Exciting #cardanonews #DeFi ! The total value locked has surged 🚀 showcasing the platform's growing popularity. Keep an eye on the rising trading volume on decentralized exchanges too. 📈 View other news and videos on coin list https://beincrypto.com/ada...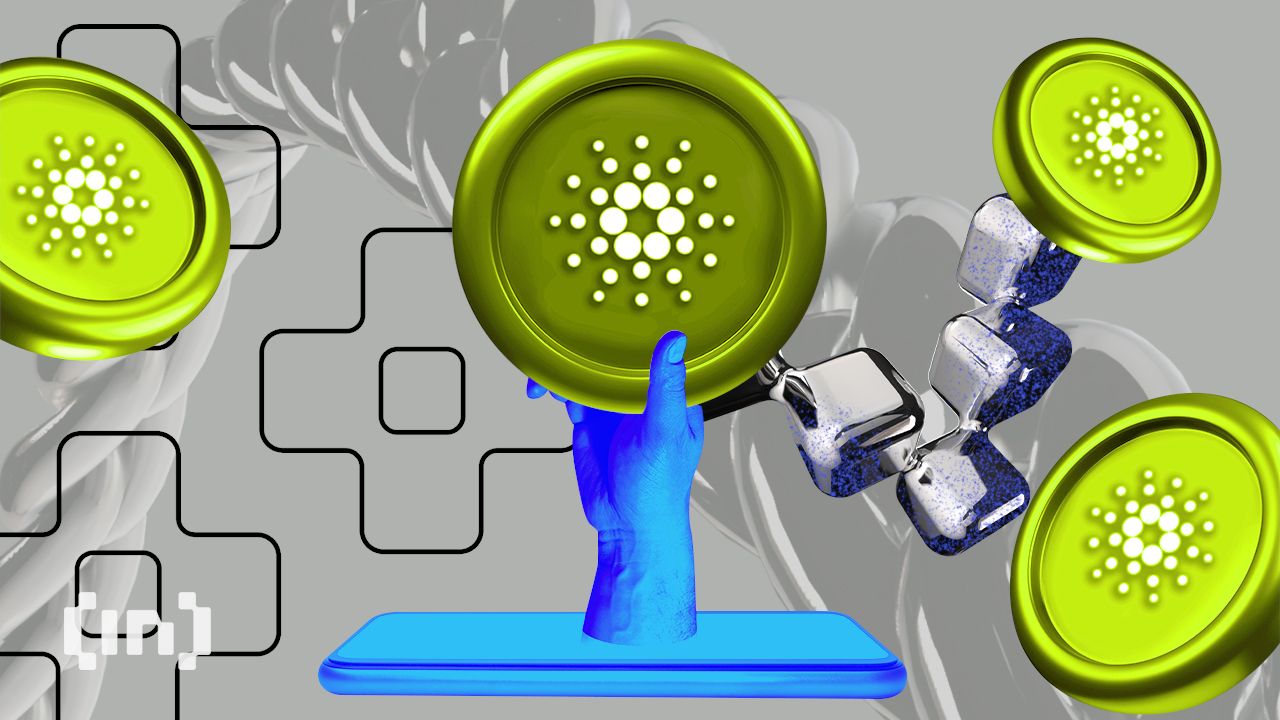 Cardano (ADA) DeFi Activities Drive TVL ...
Cardano's DeFi activity has seen the network TVL rise to the highest point this year amid a surging DEX volume.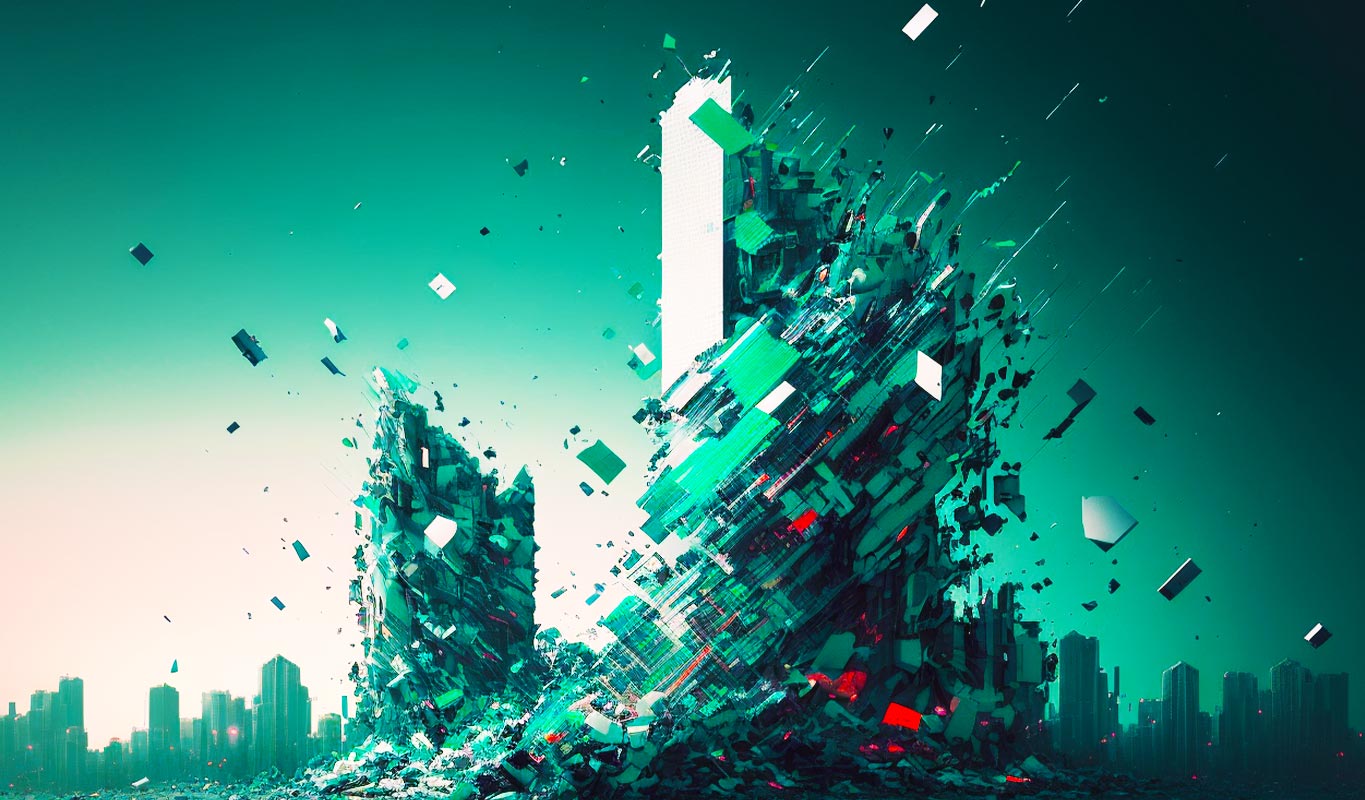 Cardano Creator Charles Hoskinson Says C...
The co-founder of smart contract platform Cardano (ADA) says that fears surrounding central bank digital currencies (CBDCs) are justified as governments could one day seize them.